FAQs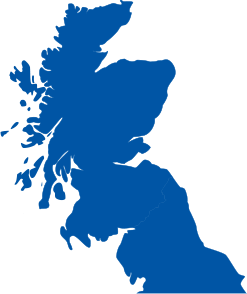 THE DOOR STORE
SUPPLYING & FITTING DOORS IN SCOTLAND & NORTH ENGLAND
External Hardwood Door
Hardwood Door - HD6
The HD6 is a hardwood external door with a double-glazed, rose patterned panel.

This door is part The Door Store's external door collection. It is available in oak, hardwood and pine. It's also available in any size.
The Door Store are able to delivery and fit this door anywhere in Scotland and the North of England. If you live outside these areas please call to discuss your requirements - we may be able to help.
Please call us to discuss your requirement:
Glasgow:  0141 889 2220
Ayr:  01292 880 292
Alternatively, please visit one of our showrooms:
Paisley Showroom
23 Scott's Road, 
Paisley,
Glasgow.
PA2 7AN
Glasgow Parkhead Showroom
Parkhead Forge Indoor Market,
1201 Duke Street,
Glasgow.
G31 5NZ
Ayr Showroom
24 Main Street,
Ayr,
KA8 8EB

Some Product Details:
Material: Hardwood
Size: Any Size
© 2023 THE DOOR STORE - Glasgow, Paisley & Ayr