FAQs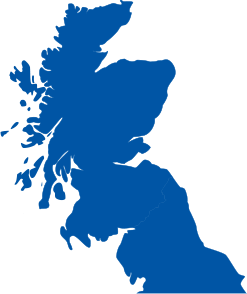 THE DOOR STORE
SUPPLYING & FITTING DOORS IN SCOTLAND & NORTH ENGLAND
Door Hanging & Fitting
Door Hanging & Fitting
The Door Store has many years experience at hanging & fitting both internal and external doors.
Getting new doors can completely change your room, breathe new life into it and modernise it or even transform it into a period style if required. Doors come in all shapes and sizes, materials, colours and finishes so no matter what you want, there are always plenty of choices to fulfil the need. Picking a new door is easy but door hanging and fitting isn't.
This is why The Door Store offer a service to our customers that includes this tricky job. Rare is the time when a door is an exact replacement for a previous door with the same fittings and exactly the same size. It may be that you are changing carpets as well and the new carpets mean even the old door doesn't fit correctly.
The process starts with getting the perfect fit of the door and this can involve cutting it. Once the door is the perfect size then hinges are fitted to the frame. If they don't match up with the old ones, then new recesses need to be cut to install them.
Door hanging and fitting can be a complicated process, especially if you have never done it before. And if the door is cut wrong by even a millimetre or two, it can spoil the look of the door. So rather than risk it all to do it yourself, why not make use of our service and allow our professional door fitters to work their magic on your new doors?
Please contact us to discuss your door hanging & fitting requirements.
© 2023 THE DOOR STORE - Glasgow, Paisley & Ayr