FAQs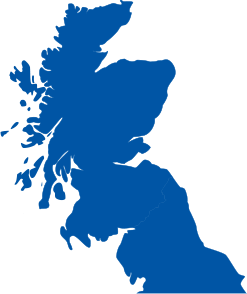 THE DOOR STORE
SUPPLYING & FITTING DOORS IN SCOTLAND & NORTH ENGLAND
Paint Stripping
Paint Stripping Across Scotland
The Door Store provides a paint stripping service to clients across Scotland.
We offer no obligation quotes for all of our paint stripping, so if you want to do away with the cycle of door painting - give us a call?  We can pick up doors throughout Scotland.
Contact The Door Store to discuss you paint stripping requirements.
© 2023 THE DOOR STORE - Glasgow, Paisley & Ayr