FAQs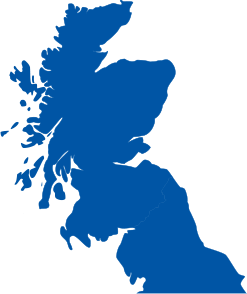 THE DOOR STORE
SUPPLYING & FITTING DOORS IN SCOTLAND & NORTH ENGLAND
Sliding Doors Airdrie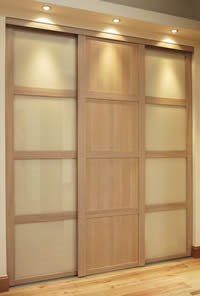 The Door Store provides sliding door solutions to customers throughout Airdrie.
There are many styles of older home that have quirks to them that can seem like a nightmare for some homeowners.  Take staircases that lead straight into rooms – they may only take up a little space but they make the room colder than it should be and can look a little odd.
This is one example of a location where a sliding door can solve the problem.  You can instantly close off the staircase without losing space in the room, most often a living room, that having a swinging door will do.  By adding sliding door components and allowing the door to move to one side of the entrance, you create a smart barrier that is easy to use.
Sliding doors also come in a variety of materials including uPVC with double glazed windows.  This means that if the space is affecting the energy efficiency of your living room and making it cold, the door can help combat this.  This is the same style of door that is used on patios or French windows.
Sliding doors can also create rooms within rooms.  Open play styles have been popular for a long time and are great but sometimes you want something a little smaller and cosier.  That's where the sliding doors come in – they can create boundaries within the room to make that cosy, smaller space then simply slide out of the way when no longer required.
Please contact The Door Store today to discuss your requirements.

Offers
;
© 2016 THE DOOR STORE - Glasgow & Ayr