FAQs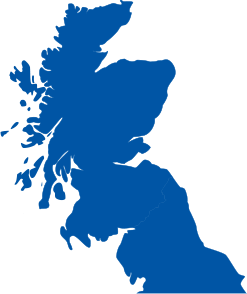 THE DOOR STORE
SUPPLYING & FITTING DOORS IN SCOTLAND & NORTH ENGLAND
Sliding Doors
Sliding Doors
The Door Store provide a wide range of sliding door solutions.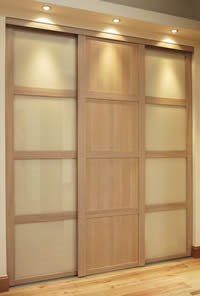 When you are considering a set of new doors for your home, there are lots of considerations that come into the decision making process. The style of the door, colour or material even the handles and hinges. But most of us opt for a straight forward door style that swings open. However, there is another option that can solve a lot of problems – sliding doors.
Sliding doors can be used for external doors such as French doors or patio doors as well as in various places inside the house. One of their biggest benefits is that they don't need an area to swing open, rather sliding against a wall or window. This is ideal if you need the space or the room is currently dominated by the door.
Sliding doors also work well for internal to external areas such as conservatoires, sunrooms and extensions. They can come in a range of styles, including simple glass designs that allow the maximum amount of light into a room. they also feature all the security that you need for a door leading to the outside of your property.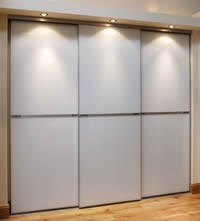 These glass sliding doors can also come with all the latest glazing options to ensure they contribute to the energy efficiency of the house. Even internal doors can act to keep heat in a room by closing tightly and acting as a natural barrier. Every style of room and house can have the perfect sliding door because they are available in so many different styles.
Please visit one of out showrooms in Glasgow and Ayr, or contact us to discuss your requirements.

Offers
;
© 2016 THE DOOR STORE - Glasgow & Ayr