FAQs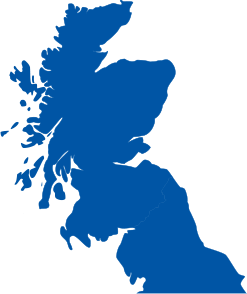 THE DOOR STORE
SUPPLYING & FITTING DOORS IN SCOTLAND & NORTH ENGLAND
Sliding Doors Ayr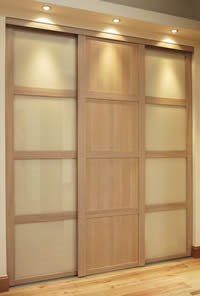 The Door Store provides sliding door solutions to customers throughout Ayr.
Whether you are looking at sliding doors in Ayr for your patio area, for a room or for the wardrobe, there are some benefits that feature in all these applications. One of the big reasons for choosing sliding doors is their space saving nature. A normal door requires a certain amount of space to swing open but a sliding door, as the name suggests, simply slides along a rail or other mechanism, usually in front of another door or a window. This reduces the amount of space needed to operate them dramatically.
At one time, sliding doors were the door relations. They were very basic in appearance and their moving mechanisms were a bit unreliable. But the modern sliding door is an efficient and smart feature of a room, available in a huge range of sizes and styles. From full glass patio doors to wood effect interior doors and a wide range of wardrobe solutions, these doors can fit into any room theme.
Another reason that sliding doors are popular is that they can come in a wide range of sizes and area ideal if your room doesn't fit into a standard door size. Older houses sometimes have wider doors than modern ones, meaning standard doors don't always fit. Having sliding door wardrobes means you can make use of a space, no matter how awkward, as the doors are created for that space.
Please contact The Door Store today to discuss your requirements.

Offers
;
© 2016 THE DOOR STORE - Glasgow & Ayr