FAQs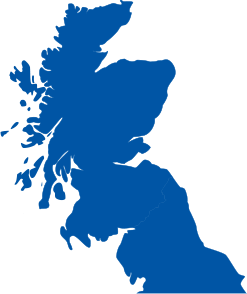 THE DOOR STORE
SUPPLYING & FITTING DOORS IN SCOTLAND & NORTH ENGLAND
Sliding Doors Stirling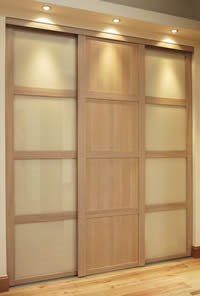 The Door Store provides sliding door solutions to customers throughout Stirling.
Sliding doors have become popular for a growing number of locations around the house as the convenience of the door style means space saving in a number of different rooms.  Sliding door wardrobes are one of the most popular examples as these allow a larger wardrobe in a space than would be available if the doors needed to swing open.
Another space where sliding doors are popular are on patio areas, conservatories, and garden rooms.  These space saving styles allow people to make the most of smaller rooms while still enjoying a largely glass space in the doorway that lets lots of sunlight into the room.
As long as there is enough room for the door to slide out of the doorway, then any room can have a sliding door.  They are also very useful for cupboards and other stores spaces as they minimalize the space needed and can have items placed close to the doorway.
At one time, if your door frame or space was an awkward size, then you couldn't get sliding doors.  But now, The Door Store offer bespoke doors for any room in the house and many of these can have sliding mechanisms added to them to transform them into space saving options.
Please contact The Door Store today to discuss your requirements.

Offers
;
© 2016 THE DOOR STORE - Glasgow & Ayr