FAQs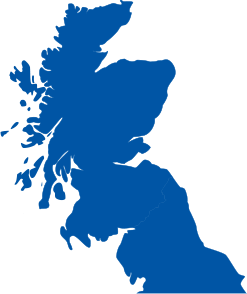 THE DOOR STORE
SUPPLYING & FITTING DOORS IN SCOTLAND & NORTH ENGLAND
Doors Brampton
Doors Company Brampton
The Door Store supplies and installs doors throughout Brampton.
If you live anywhere in Brampton, we will visit you to discuss your requirements and give you a FREE QUOTE.
Please note, we don't employ sales people, only skilled tradespeople. Our staff will discuss your door requirements, take measurements and leave you a quote to consider.
Doors in All Sizes and Styles
The external doors of your home are a crucial part of the weatherproofing system and also create a smart and harmonious look to the entrance areas.  Getting the right doors is about balancing the physical size, the look and the features you want to find the perfect door and this can sometimes be tricky.  But here at The Door Store, we are experts in doors and can ensure that you get the right product every time.
Hardwood doors aren't as popular as they once were but a well-made, quality hardwood door can still last a very long time and offers a natural appearance that PVC cannot touch.  We stock a range of external hardwood doors including those with glass panels of different sizes and with different designs within them.  We can supply doors of any size so regardless of the dimensions of your door frames, we can get the right solution.
uPVC has moved to the top of the list in terms of materials for doors around the country and with good reason.  While it may not have the natural look of wood, it is much easier to maintain and will outlast the wood in most cases.  The clean, white look of the doors matches with windows to lighten the appearance of a house and there are a multitude of styles and finishing touches to personalise your look.
Door Products
The Door Store's products include:
Please contact The Door Store to discuss your door requirements.

Offers
;
© 2016 THE DOOR STORE - Glasgow & Ayr