FAQs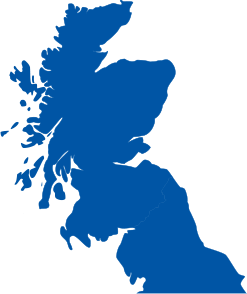 THE DOOR STORE
SUPPLYING & FITTING DOORS IN SCOTLAND & NORTH ENGLAND
Doors Keswick
Doors Company Keswick
The Door Store supplies and installs doors throughout Keswick.
If you live anywhere in Keswick, we will visit you to discuss your requirements and give you a FREE QUOTE.
Please note, we don't employ sales people, only skilled tradespeople. Our staff will discuss your door requirements, take measurements and leave you a quote to consider.
Alternatively, please visit one of our showrooms.
The Door Store's products include:
Doors Supplied & Fitted
When it comes to researching front and back doors i there are a few main things to consider.  Your budget is one factor – know how much you can afford to pay for a door and stick with it.  There are many different styles and when you deal with an expert such as The Door Store, we will always find a suitable door for you within your budget.
You might also want to consider the appearance of the door.  If you have white PVC windows, you might want to select a door that matches them.  Similarly, if you have wood window frames, you might want a door that can be stained the same colour.  If you are replacing your windows at the same time as your door, then a look around the neighbourhood can give you inspiration – what styles and looks have your neighbours favoured?
The age of your property might also influence the decision.  Bright white PVC doors might look a bit odd on period homes with many original features on show and on listed buildings, there are likely regulations about what doors you can add.  Again, finding the style of door that you like but also that fits in with the age and look of your property is easier with an expert.
Should your doorways be an unusual size, we can even look at creating bespoke doors that exactly match the dimensions of your home so that we can be certain you have a perfect fit.
Please contact The Door Store to discuss your door requirements.

Offers
;
© 2016 THE DOOR STORE - Glasgow & Ayr