FAQs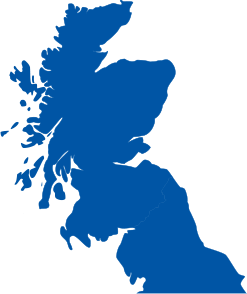 THE DOOR STORE
SUPPLYING & FITTING DOORS IN SCOTLAND & NORTH ENGLAND
Doors Kilmarnock
Doors Company Kilmarnock
The Door Store supplies and installs doors throughout Kilmarnock.
If you live anywhere in Kilmarnock, we will visit you to discuss your requirements and give you a FREE QUOTE.
Please note, we don't employ sales people, only skilled tradespeople. Our staff will discuss your door requirements, take measurements and leave you a quote to consider.
Alternatively, please visit one of our showrooms.
The Door Store's products include:
Door Company Kilmarnock
Many modern houses have a relatively standard size for the doors on and within their homes.  But for many older houses, doors can be a far more random affair, with different size doors even within a single house and certainly not matching exactly with the current modern standard.
The solution if you are looking for randomly sized doors in Kilmarnock is to find a company offers bespoke doors.  The Door Store is a company covering much of Scotland who can offer a bespoke door service to ensure you get the right fit door for your house, whatever size it is.
The other advantage of using a specialist in bespoke doors is that you can pick from all of the main styles of doors including wooden, pine doors and UPVC styles, for internal and external doors.  All have their advantages and by offering a comprehensive range, we can ensure that not only does the door fit perfectly, but it looks in keeping with the house.
Our measuring service involves us coming to your house, measuring up the area in question and then providing you with a quote for the style of door you require.  We can quote for a complete overhaul of the doors in your home or simply for a single door, perhaps after damage or weather problems.
Please contact The Door Store to discuss your door requirements.

Offers
;
© 2016 THE DOOR STORE - Glasgow & Ayr